Board of Directors & advisory board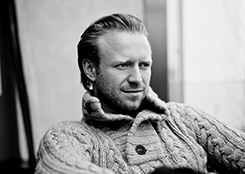 Valentin von Arnim, Iris von Arnim
After finishing his studies in Art History and Economics, Valentin von Arnim worked in New York at Goldman Sachs. Four years after returning to Hamburg, he took over International Marketing at Iris von Arnim and in 2009 became Managing Director.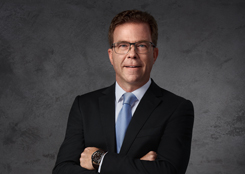 Dr. Jan Becker, Porsche
Dr. Jan Becker is Chairman of the Executive Board of Porsche eBike Performance GmbH. After studying in Germany, France and the USA, Jan Becker received his doctorate from the WHU - Otto Beisheim School of Management. After holding positions in management consulting and at BMW, he joined Porsche AG in 1999. In 2008, he moved to the Porsche Lifestyle Group, where he became Chairman of the Executive Board in 2016. Since mid-2022, he has been responsible for the newly founded Porsche eBike Performance GmbH.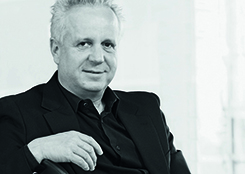 Markus Benz, Walter Knoll
Markus Benz is CEO and partner at Walter Knoll AG. A qualified lawyer, he started his professional career in the office furniture sector. He has been guiding the fate of Walter Knoll since 1993 – and is principally responsible for product and brand development.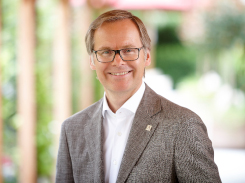 Frank Marrenbach, Althoff Hotels
Since May 2020, Frank Marrenbach is the new CEO and Managing Partner of the family-owned company Althoff Hotels. Before he was the CEO of the Oetker Hotel Collection, Baden-Baden.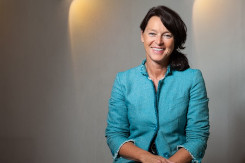 Susann Meise, Occhio
Susann Meise has been a member of Occhio's management board since 2011 and is responsible for Operations, Sales & Services and HR. After her state examination in education and didactics she worked as a freelance business mediator and systemic coach. In 2004 she took over the management of the Recruiting & HR department at Occhio GmbH.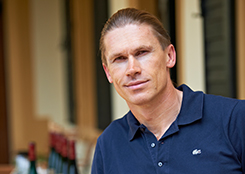 Roman Niewodniczanski, Van Volxem
Roman Niewodniczanski, great-grandson of the founder of the Bitburger brewery, finished his studies in economic geography and business administration before working at Ernst & Young and at Europäisches Tourismus Institut as well. In 1999 he acquired the Van Volxem wine estate, infusing it with new vitality.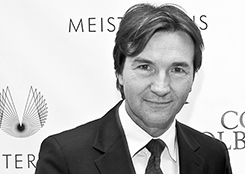 Clemens Pflanz, MEISTERKREIS
Clemens Pflanz is founder and Chairman of MEISTERKREIS. He has been leading his own strategic consultancy since 2007. After studying business administration at the University of Cologne he started at Mars Group and moved to LVMH, where he spent more than 10 years working for Moët Hennessy and LVMH Perfumes & Cosmetics as Managing Director.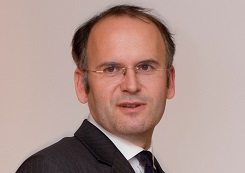 Prof. Dr. Klaus Schweinsberg, Centrum fot strategie and high leadership, advisory board
Professor Dr. Klaus Schweinsberg is the chairman of Centre for Strategy and Higher Leadership and founding board member of the European Center for Digital Competitiveness at ESCP Europe Business School. He was appointed by the World Economic Forum appointed as a Young Global Leader. He is chairman of the Advisory Board of the Meisterkreis.